At CBX, there are many exciting activities to experience. Here is just a brief sample of all CBX has to offer: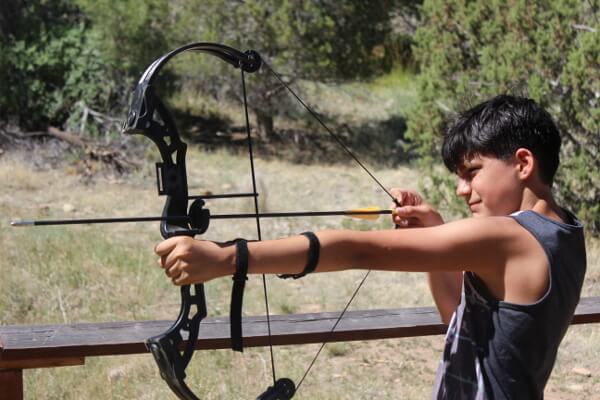 Archery / BB Guns
Take aim! Learn about the intricate parts of archery and BB guns and see what it takes to hit the bull's eye.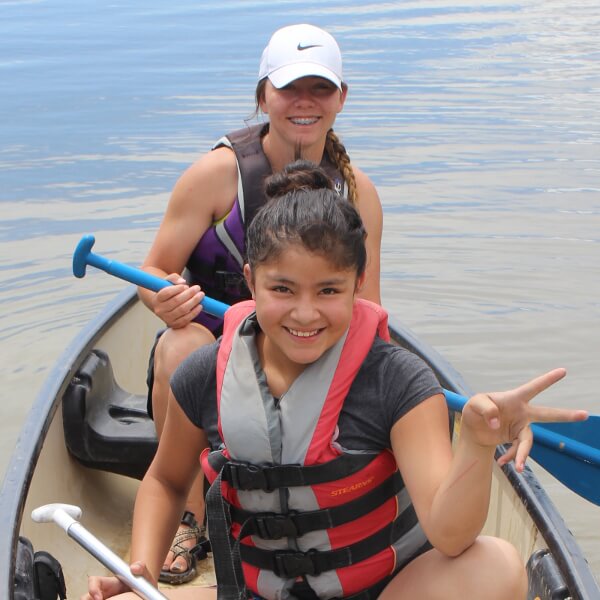 Kayaking / Canoeing
Enjoy paddling around our 3 acre spring fed lake with kayaks, canoes and paddle boards. There is never a dull moment at the lake!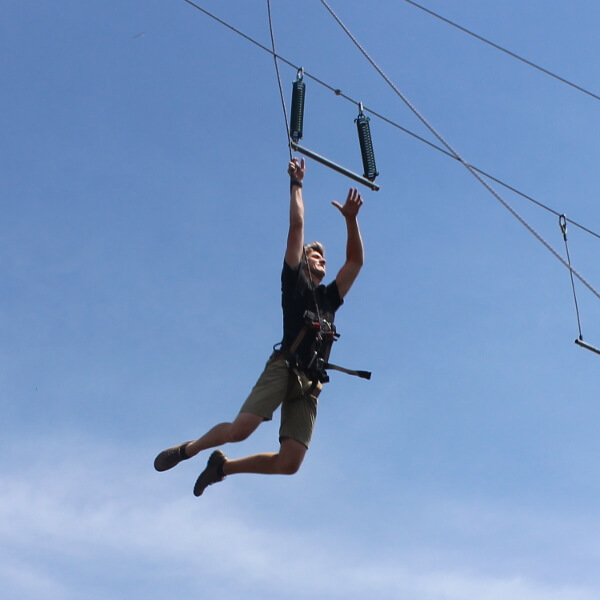 High Ropes Course
Take a step of faith on our high ropes course.  Be strong and courageous as you walk across wires to reach your goals.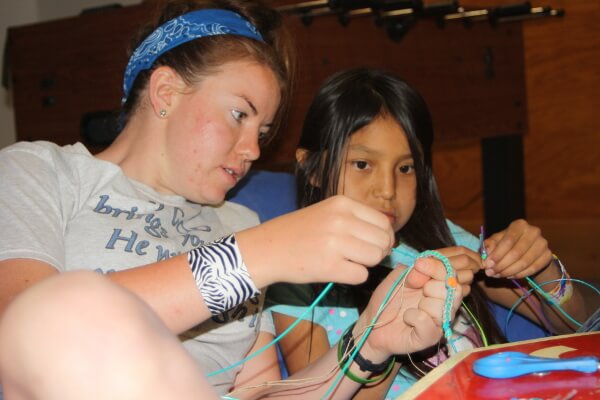 Crafts
Take your creativity to the next level by building a rocket, weaving a bracelet, or constructing a derby car.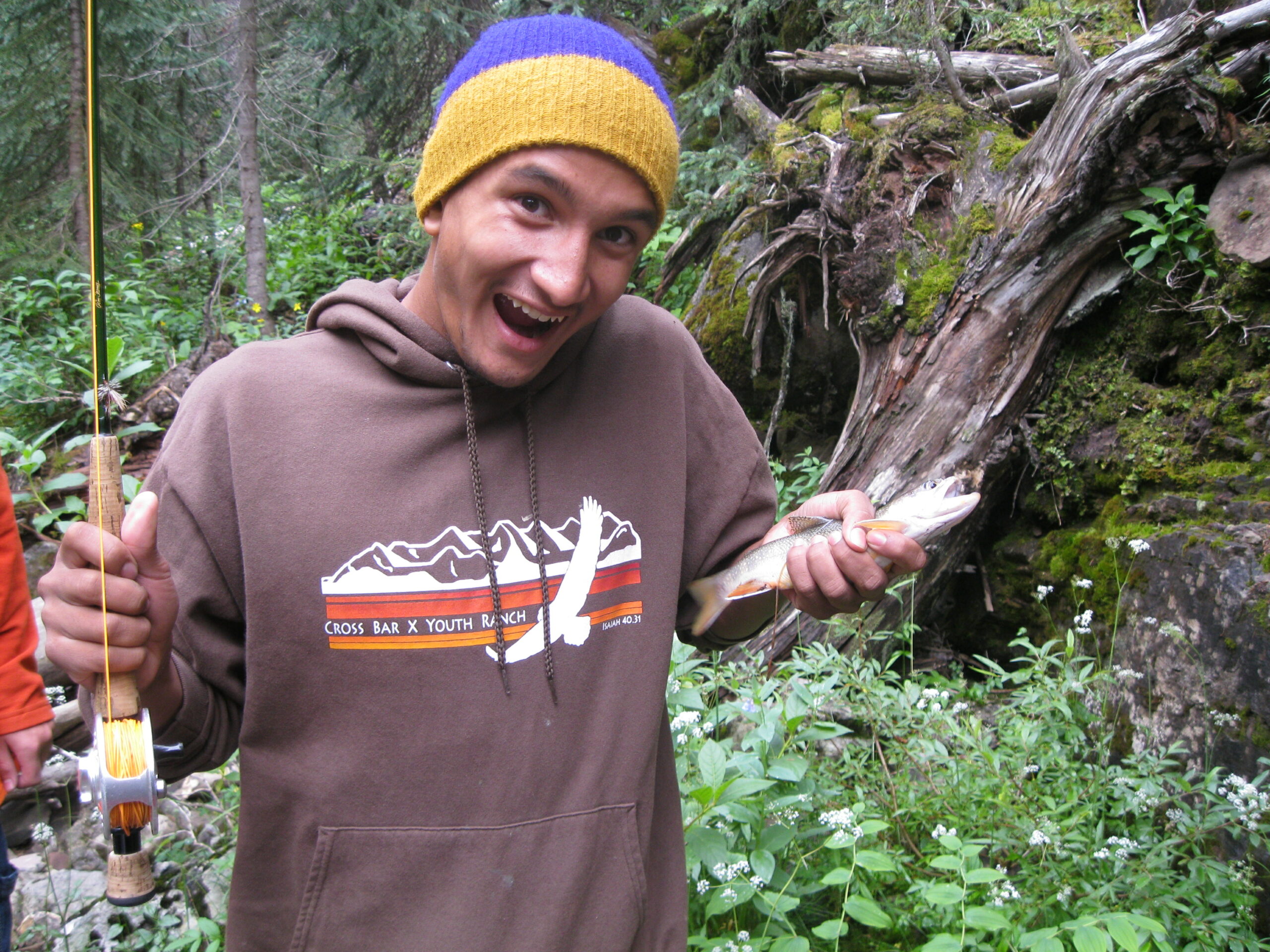 Fishing
Enjoy our fully stocked 3 acre lake!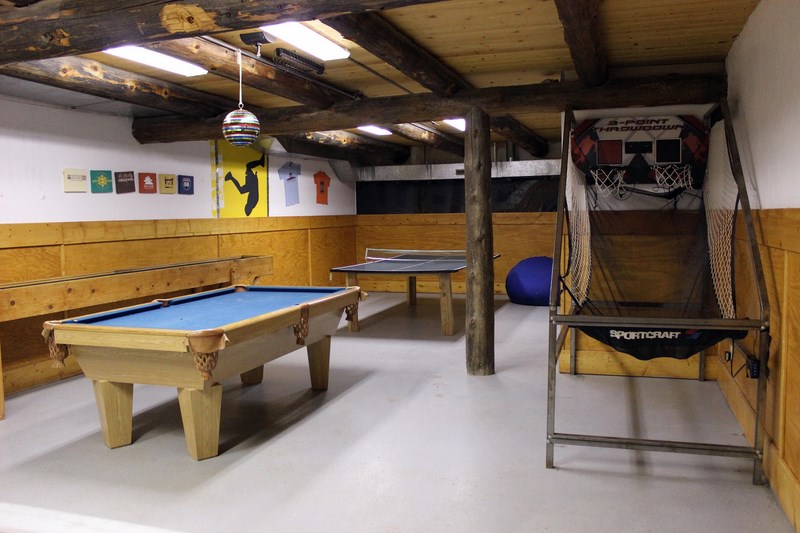 Game Room
Play some air hockey, pool, carpet ball, ping pong, foosball, or skee ball in our game room!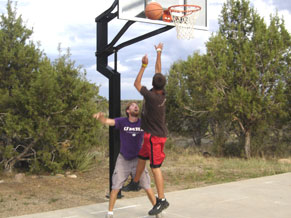 Basketball
Challenge your counselor or another cabin to a game on our full basketball court.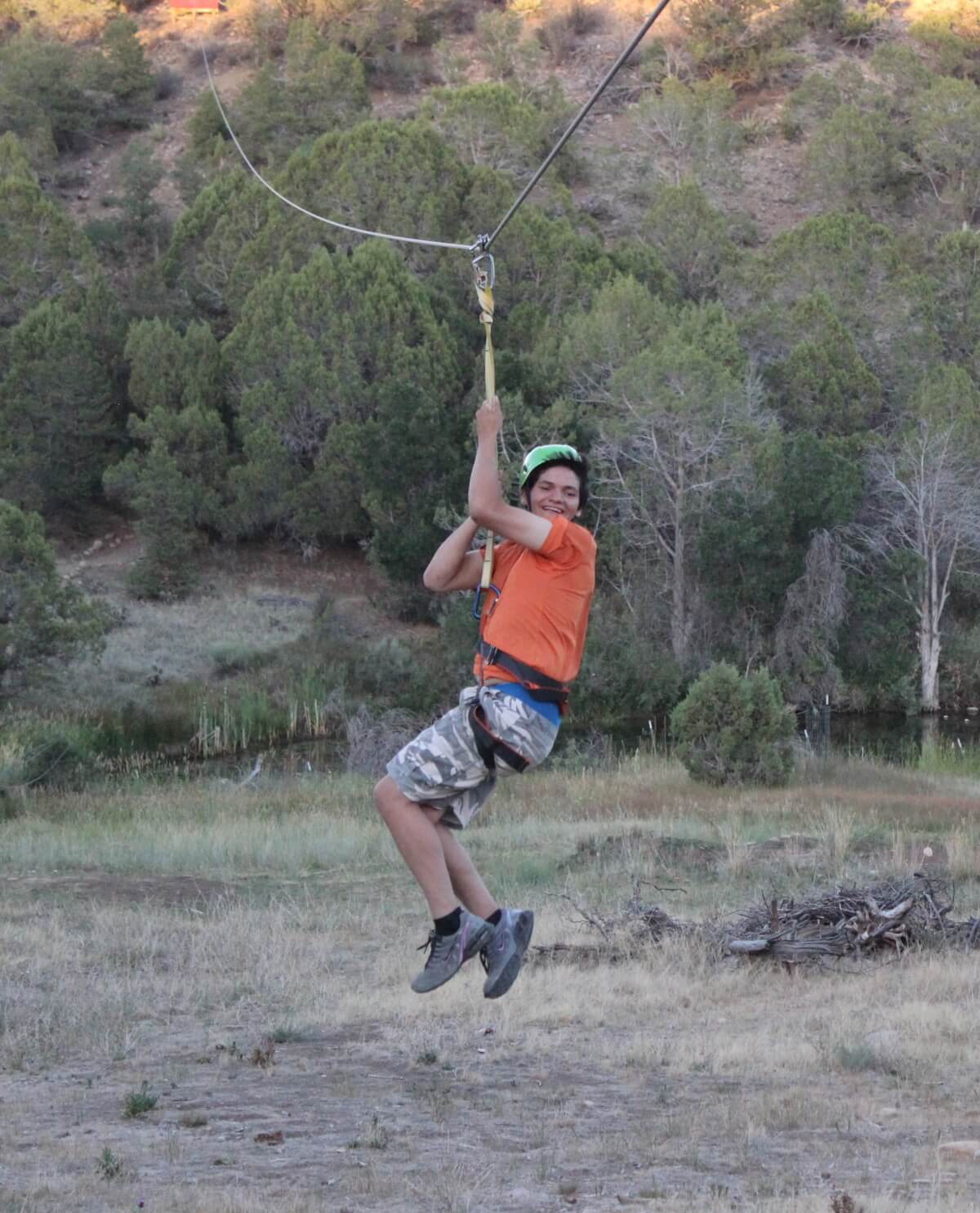 Zipline
Scream down our 800′ zip line and experience the thrill of flight as you soar through the air!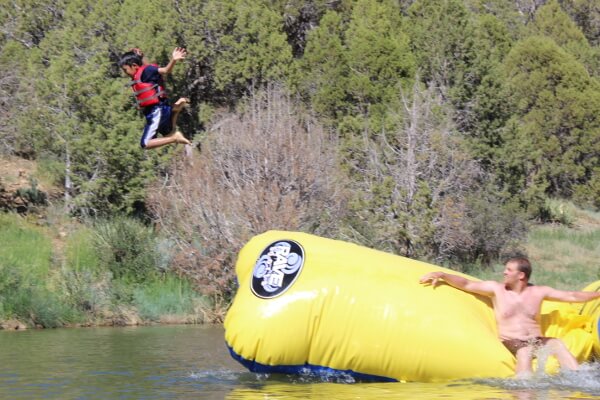 Lake Front
Enjoy our sandy beach, water trampoline, or our 100′ water slide!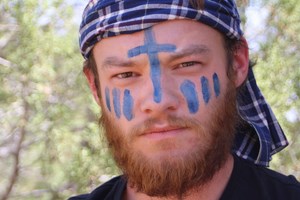 Night Games
When the sun goes down, the games are just beginning at CBX with capture the flag, ogre, and mission impossible!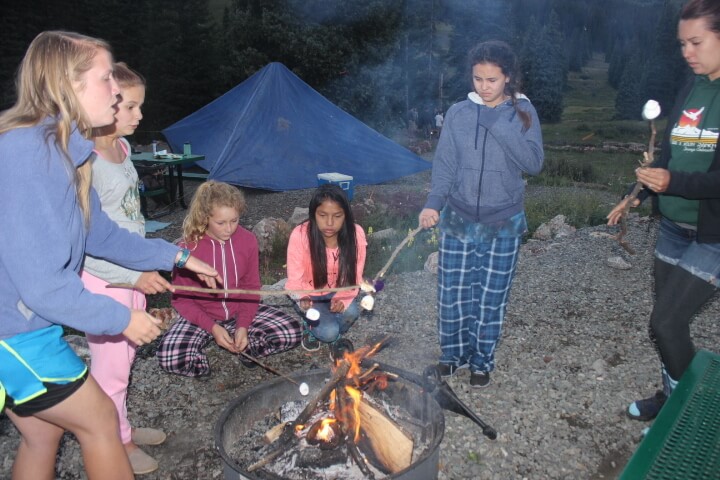 Camping
Sleep in a tent or under the stars! Roast marshmallows on an open fire. Take a night hike with your cabin into the woods!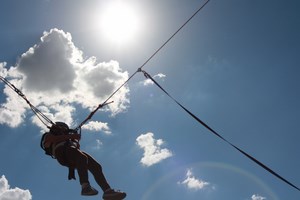 Giant Swing
Every campers favorite thrill ride. Swing over 100′ at over 40mph with CBX's one of a kind Giant Swing!