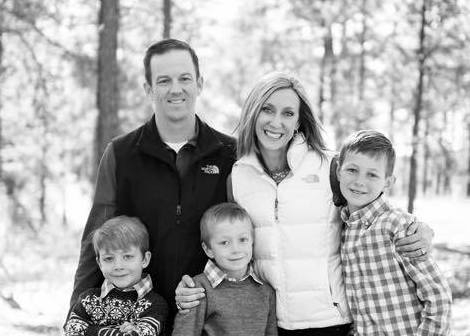 Matt Gray
Chairman of the Board
Matt is a Vice President at Peak Energy in Durango, CO. Matt and Leah have three boys and both served at camps during their college years. Matt's desire is to help CBX maximize it's mission of ministering to socially and economically disadvantaged youth and preserving the ministry for many years to come.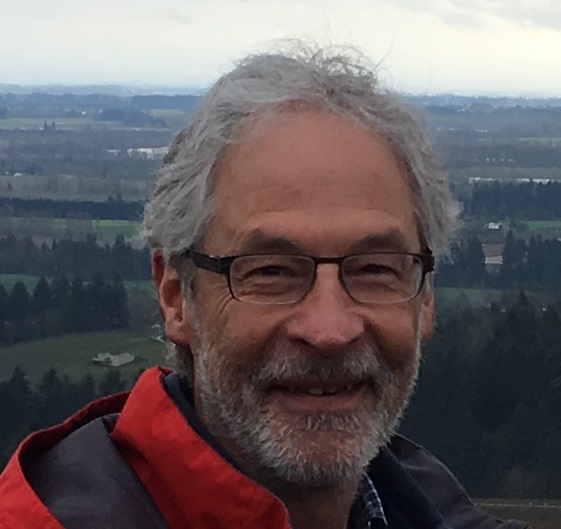 Curt Powers-Ackley
Treasurer
Curt is a state licensed Certified Public Accountant. He has served as the treasure for Cross Bar X since 2009.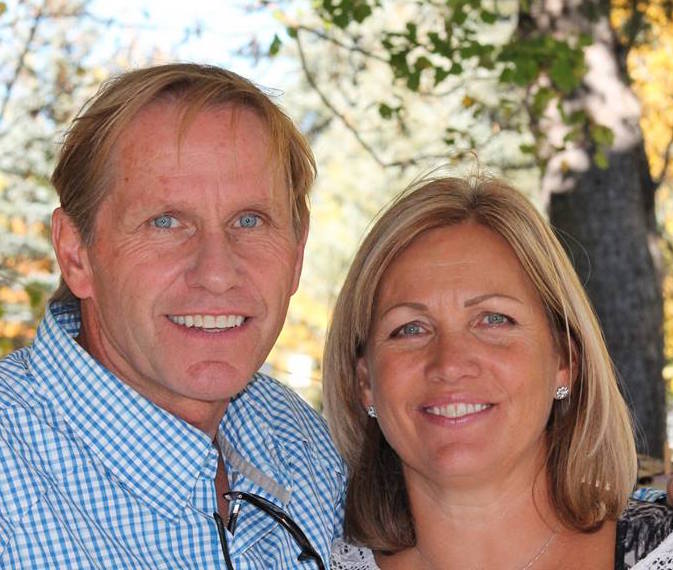 Ken Bates
Ken is the president of Durango Insurance in Durango, CO. Ken has been involved in the ministry of Cross Bar X for over 20 years and desires to see kid's lives changed through the sharing of the Gospel. Ken has worn the chairman's hat as well as the secretary of CBX.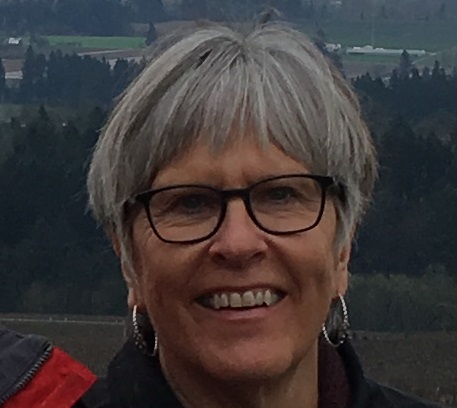 Louise Powers-Ackley
Secretary
Louise has an MA in French and Education from the University of Northern Colorado. Louise has taught in the Durango public schools for 31 years. She and her husband, Curt have one son.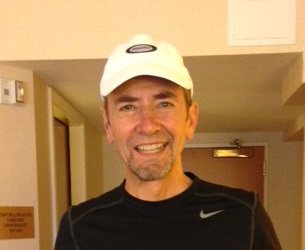 Steve Thweat
Steve worked in the Durango school district as a school counselor for 15 years. He also served as a school psychologist in the four corners area for another 12 years. He and his wife, Jean have one daughter.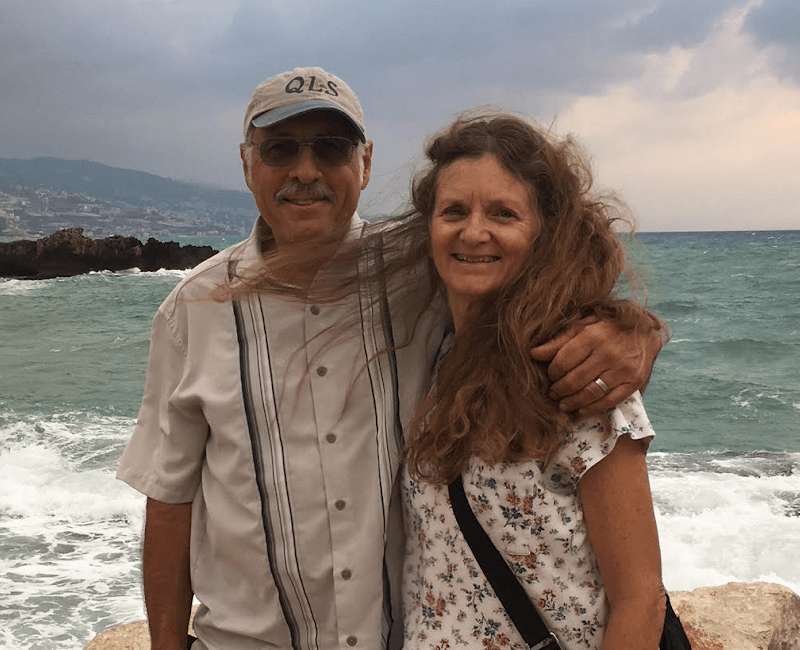 Del Fafach
Del Fafach retired from the hi-tech world and has since served in various Christian Ministries. His family has served at CBX for four generations. His father-in-law helped build Eagle and Alpine lodges. His three sons have all served multiple years as counselors. Del and his wife Polly attend the annual Work Week and have begun bringing their grandchildren to serve as well. Del desires to serve and intercede for CBX, trusting the Lord Jesus Christ to continue bringing eternal fruit from this unique ministry.