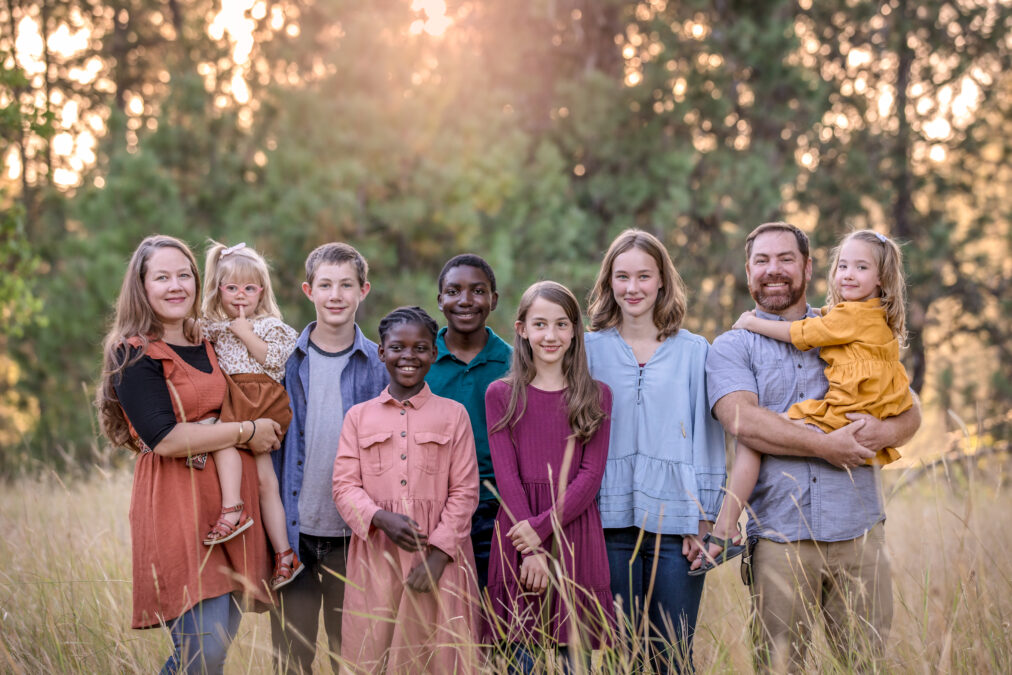 The Millers
Executive Director
Tim Miller joined Cross Bar X in May 2006. Tim serves alongside his wife Marci, daughters Addie, Whitley, Cora, Della, & Thea, and sons Elias & Allan. Tim has served in camping ministry for over 20 years and has an undergraduate degree in Youth Ministry from Colorado Christian University and M.A.'s in both Executive Leadership and Professional Counseling. Tim's passion is to communicate the transformational truth of the Gospel of Jesus Christ and to help families thrive as they live life together!
Continue to Give
Donation Form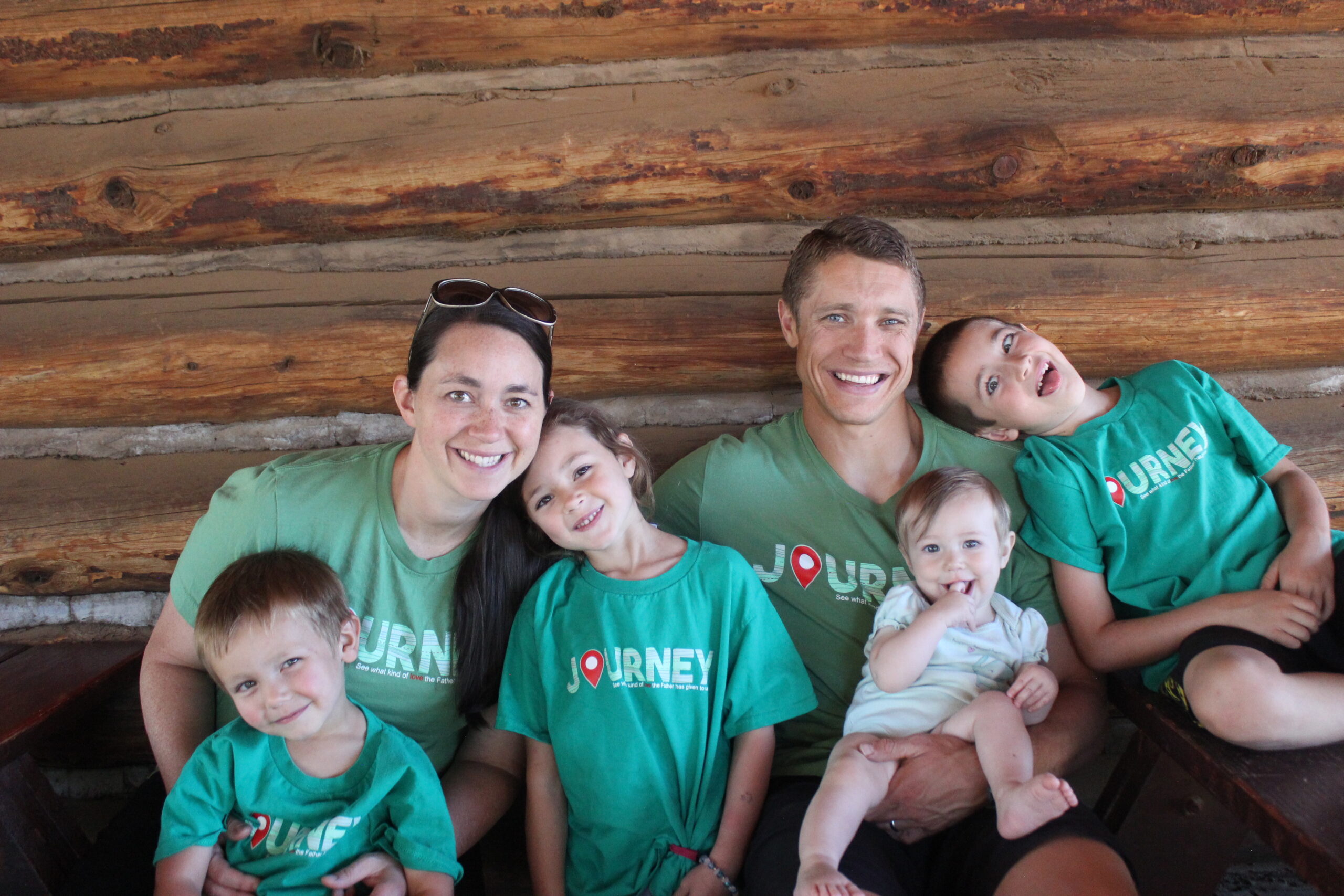 The Poseys
Camp Director
Jacob and Jenny Posey are from the Durango area. After being a part of CBX as seasonal staff and volunteers, they joined our full time team in 2013. Jacob has a bachelor's degree in secondary education and a master's in nonprofit leadership. Jenny has her bachelor's in elementary education. They have four children, Abel, Clara, Ethan, and Danielle. They are excited about the things God is doing at camp and to be a part of His work here.
Continue to Give
Donation Form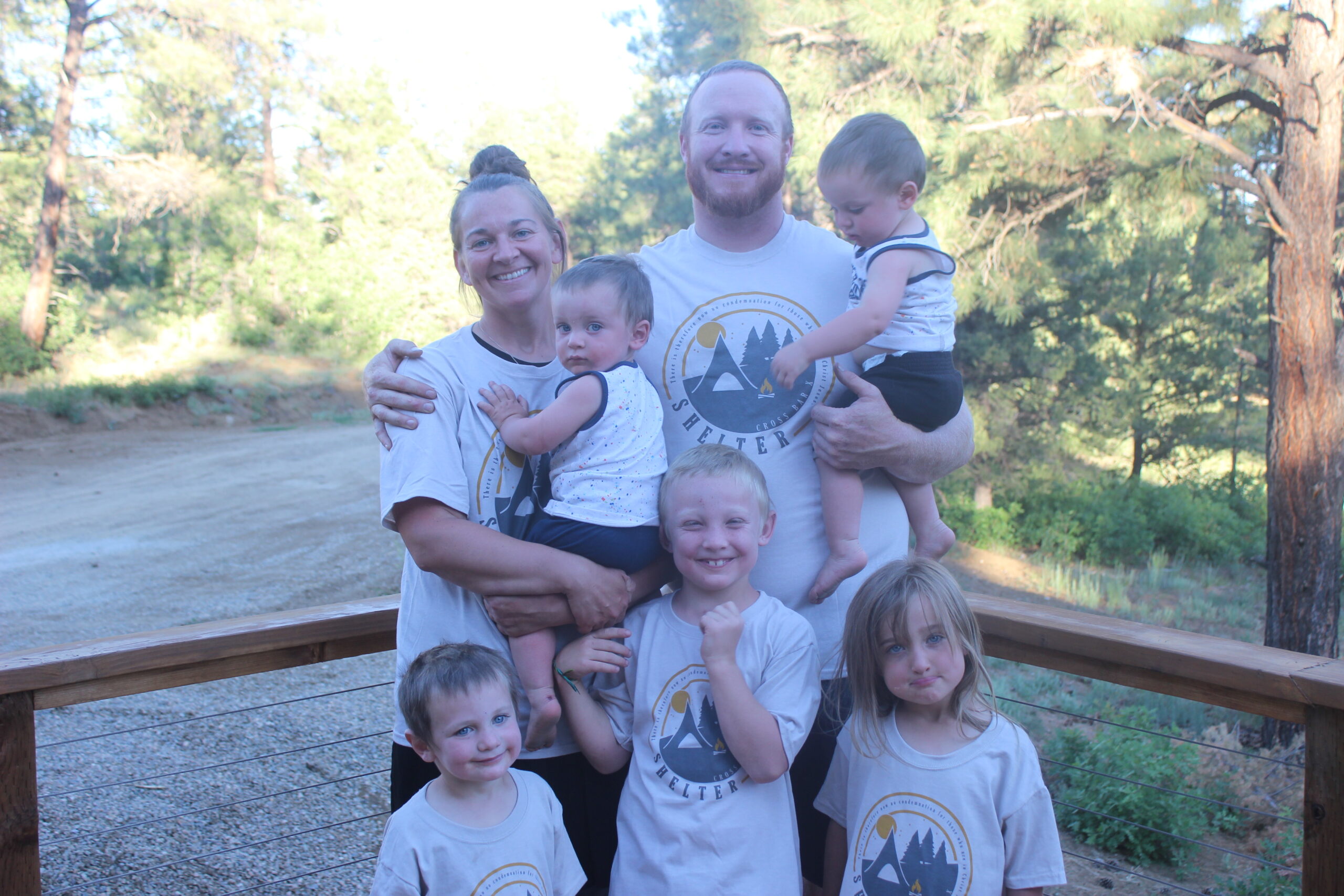 The Quirings
Ranch Manager
Sam has worked the majority of his career in construction and metal fabrication. He is skilled in carpentry, mechanics, grounds work, and just an overall handy guy! Many of you will know Summer from her many summers with us dating back to 2006. She has been involved in the ministry as a counselor, intern, graphic designer, program assistant, and Bible teacher. Sam and Summer have 5 children SJ, Piper, Ambrose, and the twins Magnus and Atlas.
Continue to Give
Donation Form