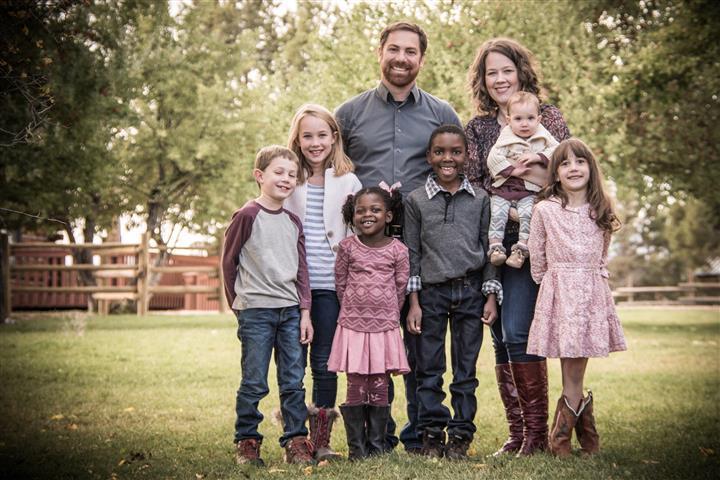 The Millers
Executive Director
Tim Miller joined Cross Bar X in May 2006. Tim serves along side his wife Marci, daughters Addie, Whitley, Cora, Della, & Thea and sons Elias & Allan. Tim has served in camping ministry for over 20 years and has a degree in Youth Ministry from Colorado Christian University and an M.A. in Executive Leadership and is working towards a state license in Marriage and Family Counseling. Tim's passion is to communicating the transformational truth of the Gospel of Jesus Christ and to help families thrive as they live life together!
Continue to Give
Donation Form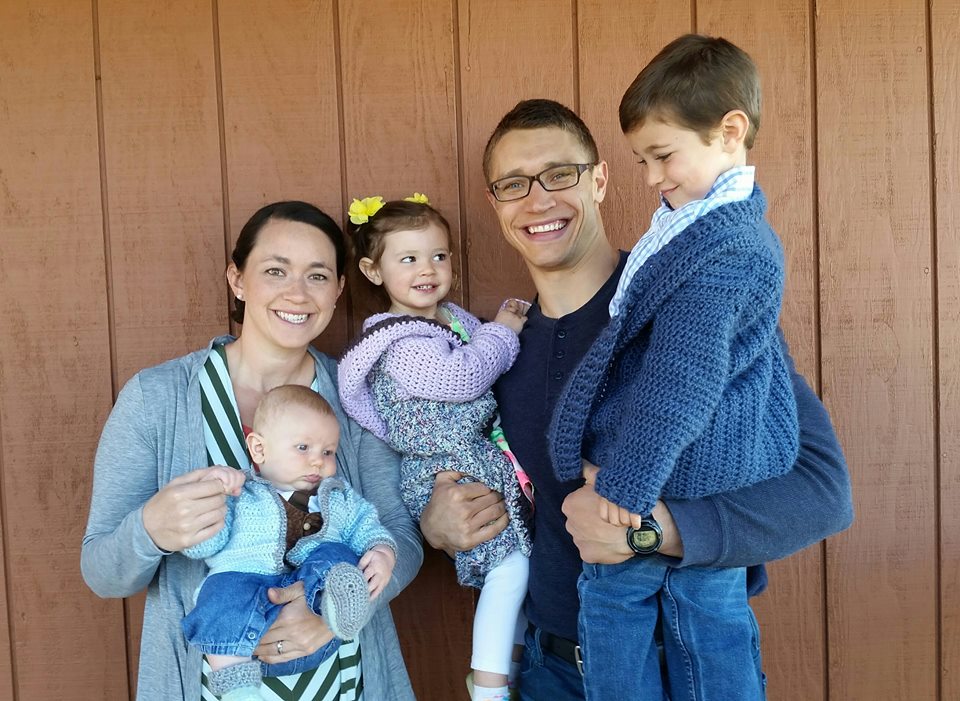 The Poseys
Camp Director
Jacob and Jenny Posey are from the Durango area. After being a part of CBX as seasonal staff and volunteers, they joined our full time team in 2013. Jacob has a bachelor's degree in secondary education and a master's in nonprofit leadership. Jenny has her bachelor's in elementary education. They have three children, Abel, Clara and Ethan. They are excited about the things God is doing at camp and to be a part of His work here.
Continue to Give
Donation Form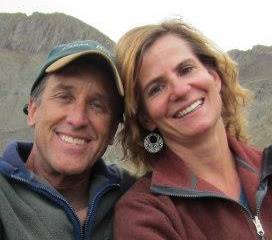 The Brothers
Director Emeritus
Nick and Tracy are enjoying retirement and serve the camp as the Director Emeritus. Living on site at camp, but not directly involved in day to day business, Nick and Tracy focus their efforts on supporting the leadership team and helping in various special CBX projects.
Continue to Give
Donation Form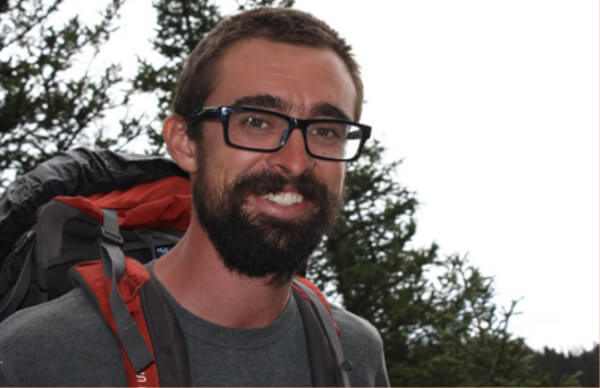 John Scarboro
Program Director
John "Scar" Scarboro joined Cross Bar X in September 2015. After graduating from Asbury University with a major in Communications: Public Relations and minor in Outdoor Education, he traveled out west to search for Forrest Fenn's treasure. Though he did not find a physical treasure, John found a treasure in Cross Bar X. Over the years at CBX, he has counseled many campers during the summer and school year wanting to provide a fun-filled atmosphere for campers, while speaking life from Jesus Christ into their particular situations.
Wes Nitzsche
Youth Development Coordinator
Wes has been a part of Cross Bar X seasonal staff since September 2017, and joined the leadership team in May 2019. He is a registered nurse with bachelor's degrees in biology and Nursing. Wes Has a passion for the ministry of CBX and is excited to participate in the camp being involved in lives of disadvantaged youth year around.