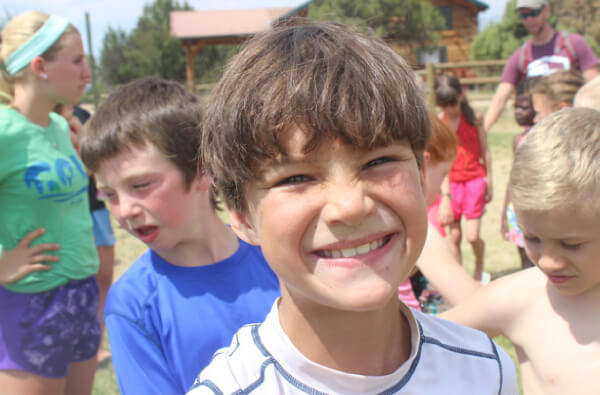 Falcon
Ages 9-11
6-day camp | all meals provided
Girls: June 12 - 17th
Boys June 19-24th
This camp is full of energy, which means we are always having fun! Even if it's your first time to go to camp, you'll be amazed at what an exciting time you'll have! You'll be making lots of friends and enjoying new experiences together. There will be fun and silly programs at night, crazy challenges to conquer as a cabin, exciting games and crafts, and all-new adventures to experience. Come ready to earn your very own mini Sword of the Spirit through scripture memorization. Learn to climb a tower, shoot a bow, and so much more! Is there any better way you could spend a week this summer?!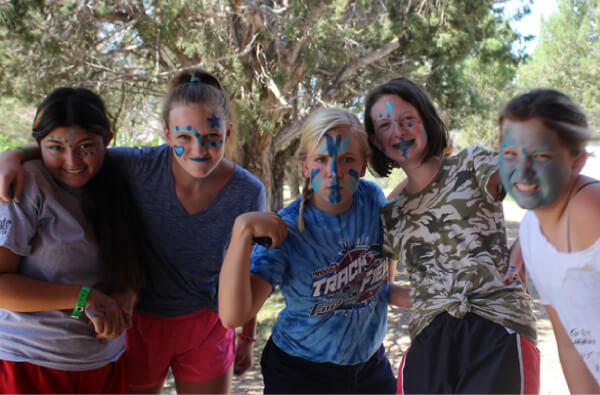 Eagle
Ages 12-13
6-day camp | all meals provided
Girls: June 26 - July 1st
Boys: July 3 -8th
This camp is a blast! Night games, zip lining, lake games, the blob! You name it, we got it. Join us for a fast paced week of fun at CBX. All the ropes course activities plus you will get to tackle the Giant Swing and Leap of Faith! Most importantly, you will get to hear the word of God and how God transforms you!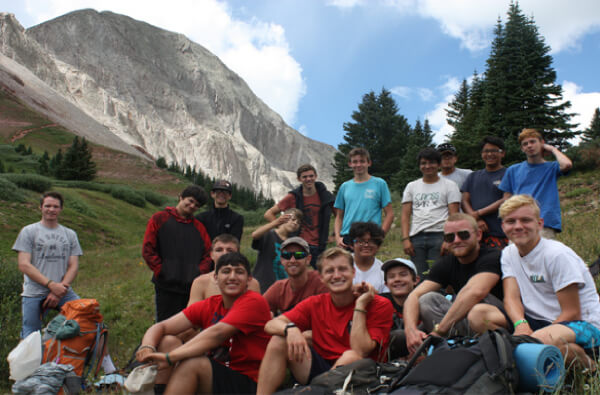 Red Hawk
Ages 14-18
6-day camp | all meals provided
Girls: July 17 - 22nd
Boys: 24 - 29th
Our most fun, challenging camp. You get to experience all the ropes course activities from 800' zip line to the Giant Swing and Leap of Faith, and even a day tubing on Navajo Lake! Come prepared for some serious fun, adventure, and spiritual growth as we dig deeper into God's word than ever before. If you haven't before (or even if you have), be ready to tackle our full-size S.O.S. by memorizing all of our scripture passages for the summer. Can you handle it??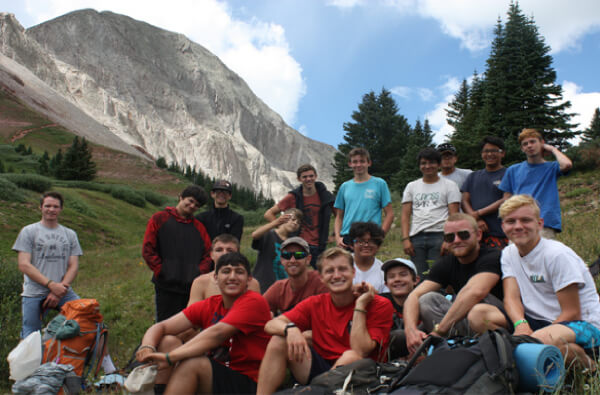 Condor Expedition
Ages 14-18
6-day camp | all meals provided
Boys: July 12-15th
Girls: July 12-15th
Condor is the ultimate adventure trip! We spend the entire week backpacking on the Colorado Trail. All gear is provided. There are only 8 spots available in this camp so sign up today! If you are interested in this camp, contact tim@crossbarx.org or apply online. This camp is not available to register for through the paper applications.