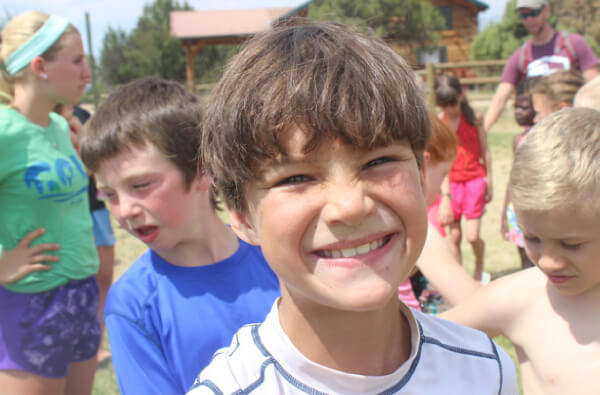 Falcon Day Camp
Ages 8-9
June 8-12, 9am to 5pm
| lunch provided
CANCELED
Want to go to camp, but not yet ready to stay a full week? This camp is for you as we get camper's feet wet without the challenges of spending nights away from home. Learn and experience a lot of what CBX has to offer, including swimming, climbing, exploration, and adventure. And be ready to make some new friends!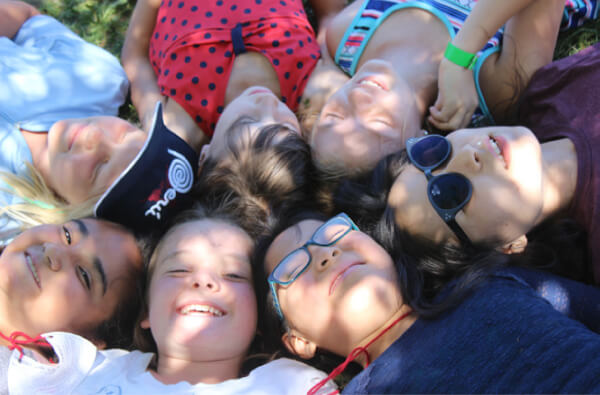 Osprey
Ages 10-11
June 15-20 | 6-day camp
| all meals provided
CANCELED
This camp is full of energy, which means we are always having fun! Even if it's your first time to go to camp, you'll be amazed at what an exciting time you'll have! You'll be making lots of friends and enjoying new experiences together. There will be fun and silly programs at night, crazy challenges to conquer as a cabin, exciting games and crafts, and all-new adventures to experience. Come ready to earn your very own mini Sword of the Spirit through scripture memorization. Learn to climb a tower, shoot a bow, and so much more! Is there any better way you could spend a week this summer?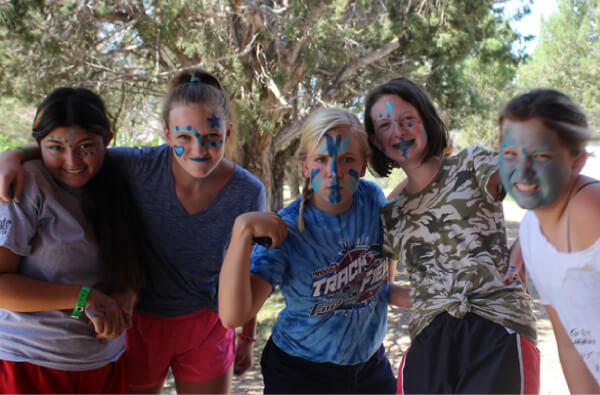 Eagle
Ages 12-13
8-day camp | all meals provided
Girls: June 22 - June 29
CANCELED
Boys: July 2 - 9
CANCELED
Last year, we extended the Eagle camps from 6 days to 8 days. WOWZERS!!! With the extra time, get ready for some extra adventure with an overnight camping trip in the backcountry! We still have "Highland Games" next level high ropes course activities, and new this year, Cabin Competitions. Buckle up for some serious fun!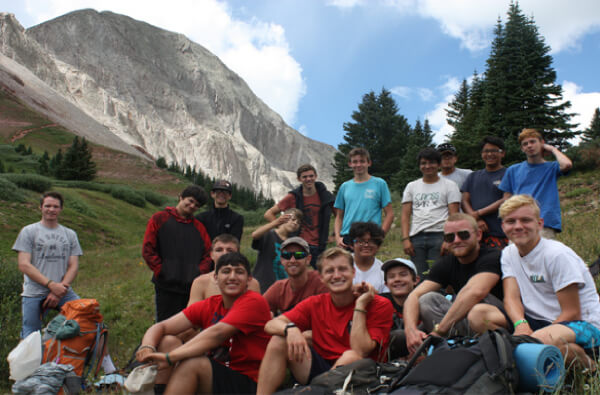 Red Hawk
Ages 14-18
Girls July 15 - July 25th Boys July 29 - Aug 8th | 11-day camp | all meals provided
Please note, these are not co-ed camps.
Our most fun, challenging camp of all is a whopping 11 days at CBX to make the highlight of your summer! You get to experience backpacking in the wilderness, all the ropes course activities from 800' zip line to the Giant Swing and Leap of Faith, and even a day tubing on Navajo Lake! Come prepared for some serious fun, adventure, and spiritual growth as we dig deeper into God's word than ever before. If you haven't before (or even if you have), be ready to tackle our full-size S.O.S. by memorizing all of our scripture passages for the summer. Can you handle it??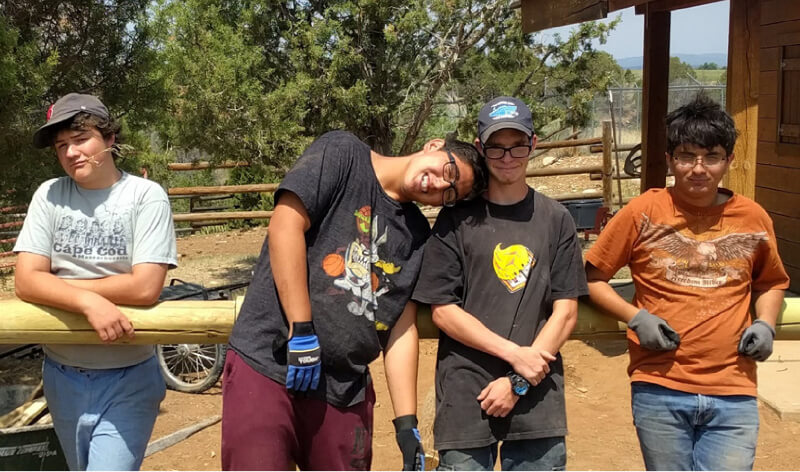 S.A.L.T.
Ages 16-19
June 4-20 | 17-day program
| all meals provided
CANCELED
The Servant Adventure Leadership Training is an opportunity for you to serve behind the scenes at Cross Bar X during our Falcon and Osprey camps!
You will be on support staff helping out in the kitchen, during rec times, doing service projects, etc. You will also have your own program led by CBX staff who will guide you through activities that are specifically designed to challenge you in your walk with God. Through a focus on the core principles of service, adventure and leadership, your program staff will disciple you as you are pushed in ways you have never experienced.
Space is limited to 8 campers. Application required for enrollment. Required to raise $250 of support. Contact Jacob Posey for an application: 970-259-2716, jacob@crossbarx.org.